I'm honestly not too sure where to start, but I've got to start somewhere because house #3 is well underway and I haven't even finished posting about house #2. I seriously need more hours in a day.
Well, let's just get right to it and introduce you all to our latest project with a quick photo tour. Oh, and just to warn you, the quality of these before pictures is far from the greatest. When we first bought this house it had very little lighting in the main living areas of the house, and absolutely no lighting in the bedrooms.
It's a 4 bedroom, 1.5 bathroom colonial style house built in 1926. Once completed this house is going to be our largest project to date. It will include three additions on top of the numerous upgrades it desperately needs. Ok, enough chit-chat, on with the tour, we have a house to renovate!
Front: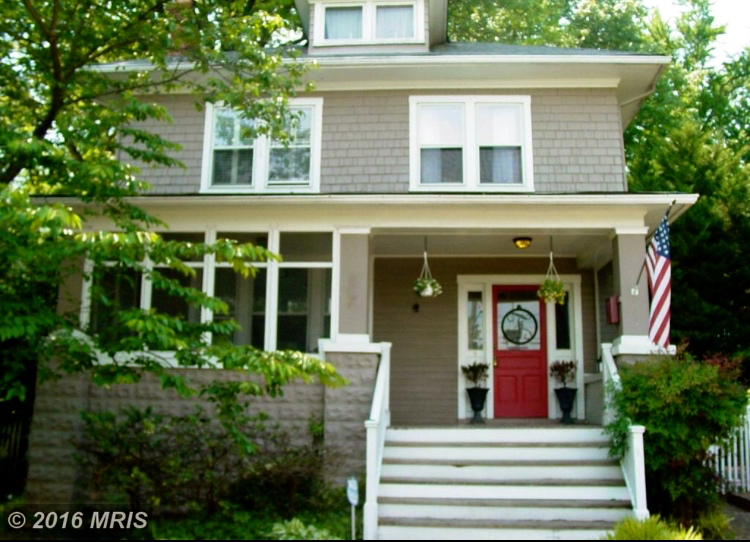 The side patio that leads to the backyard: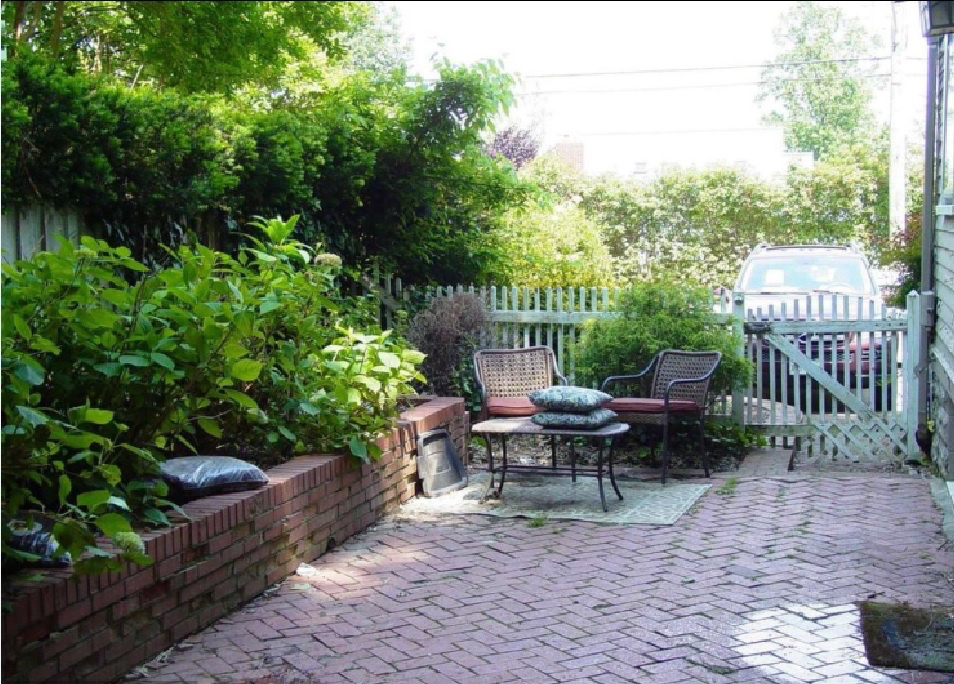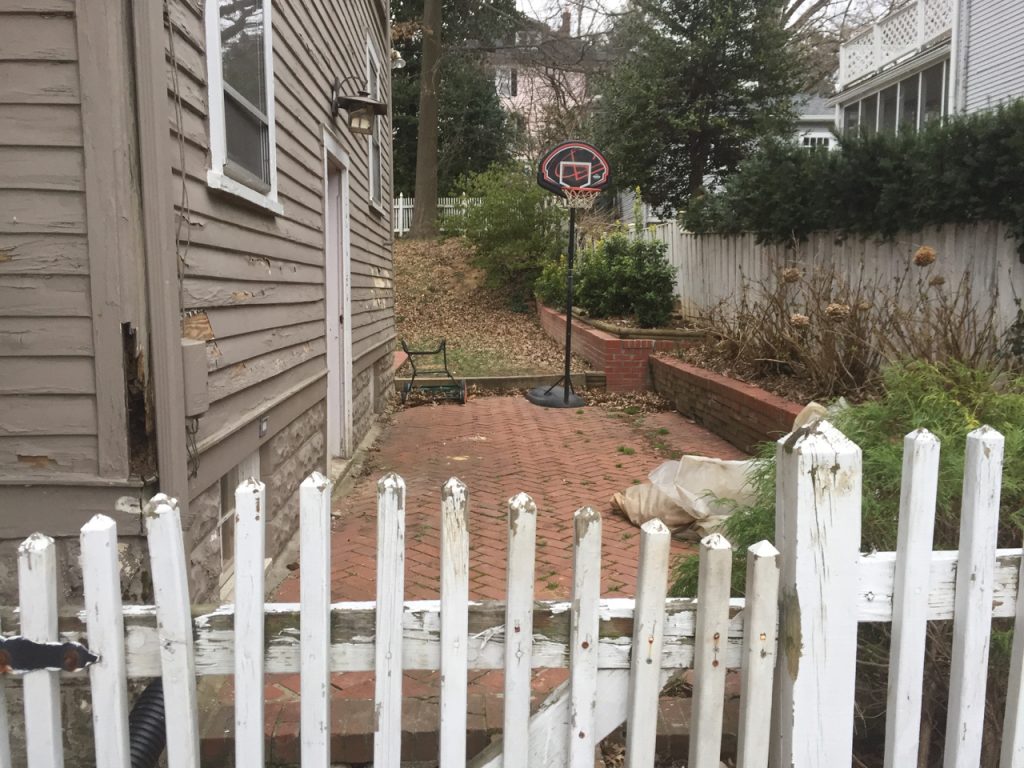 The Backyard: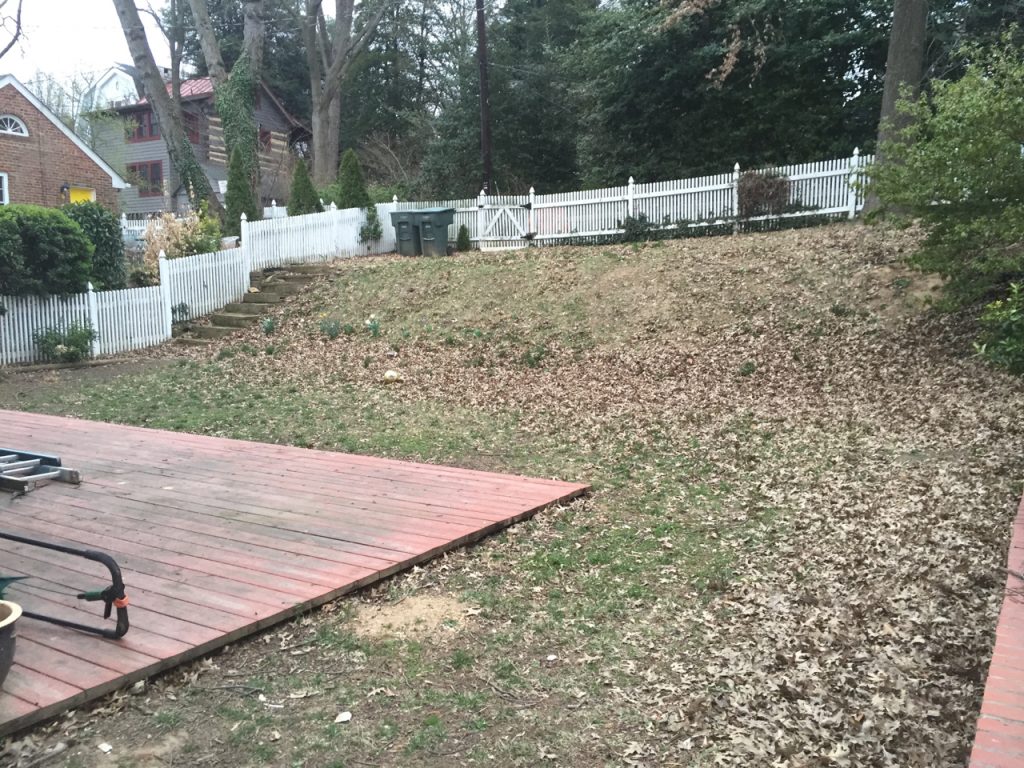 Foyer: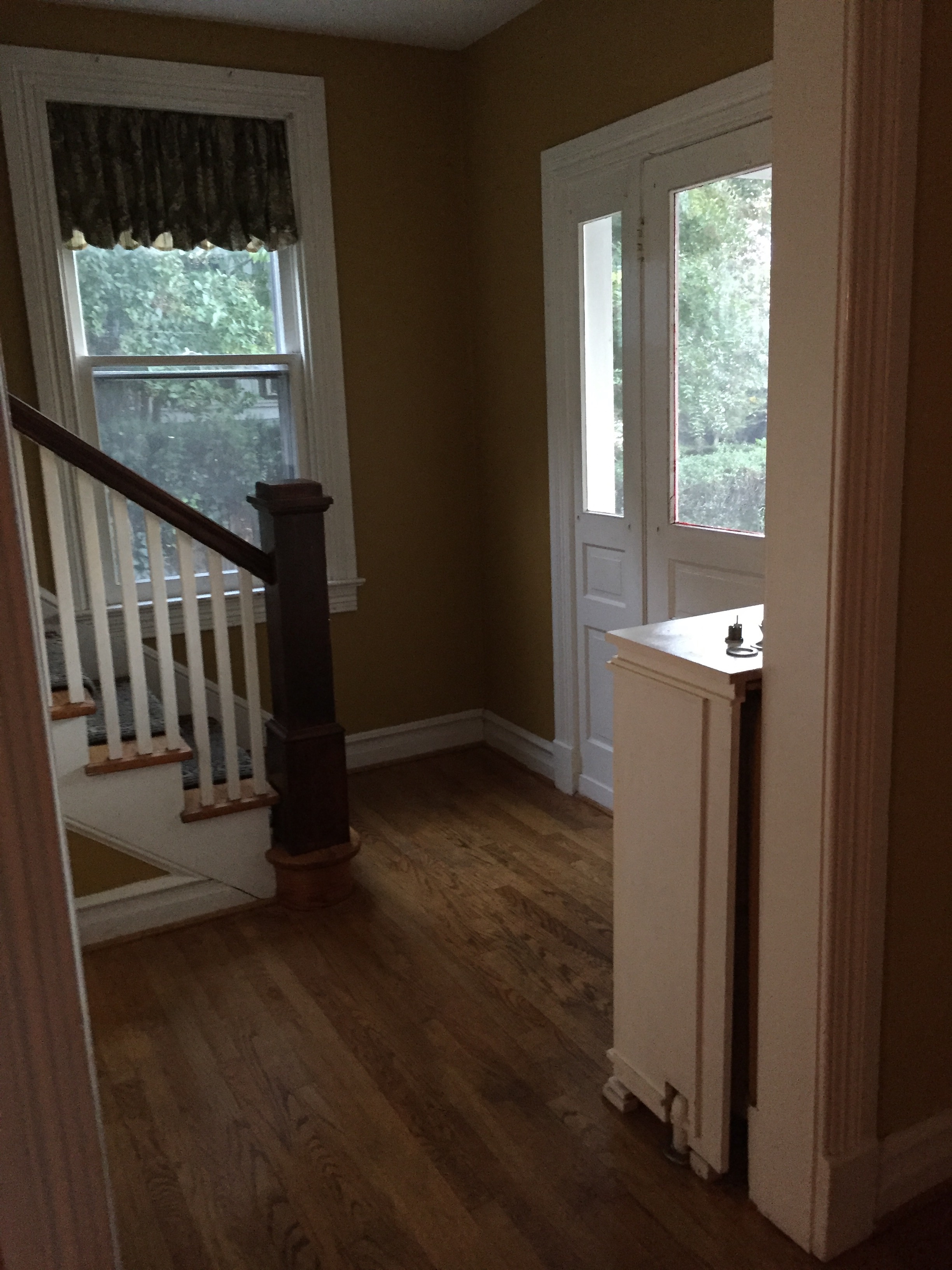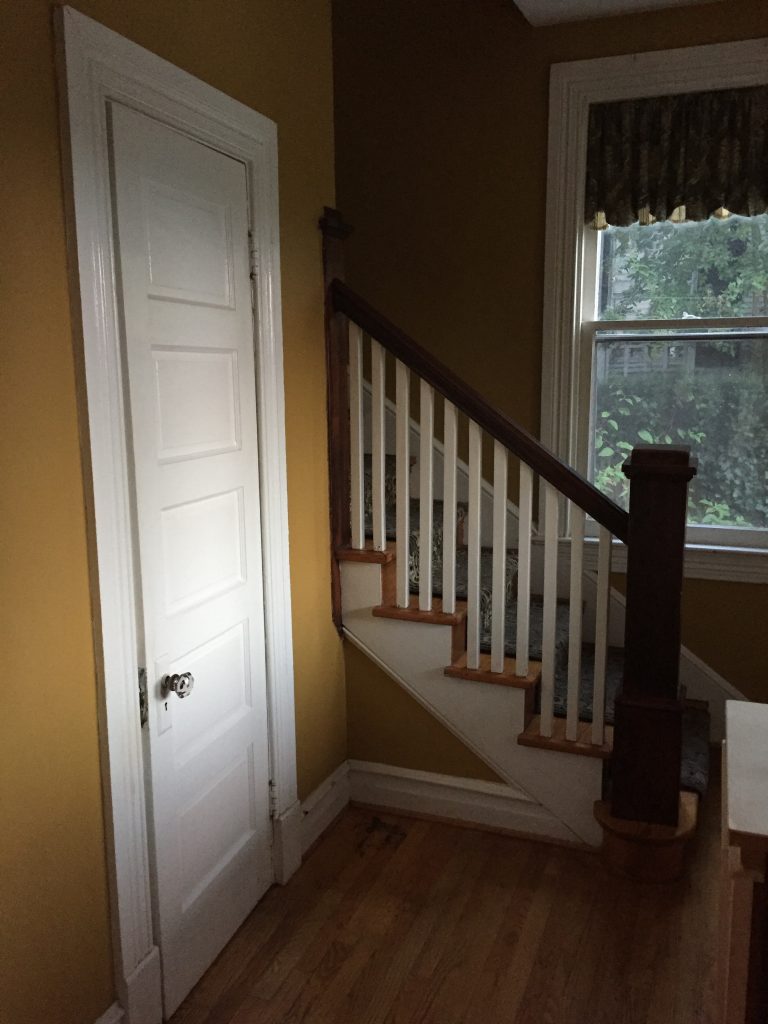 Powder Room: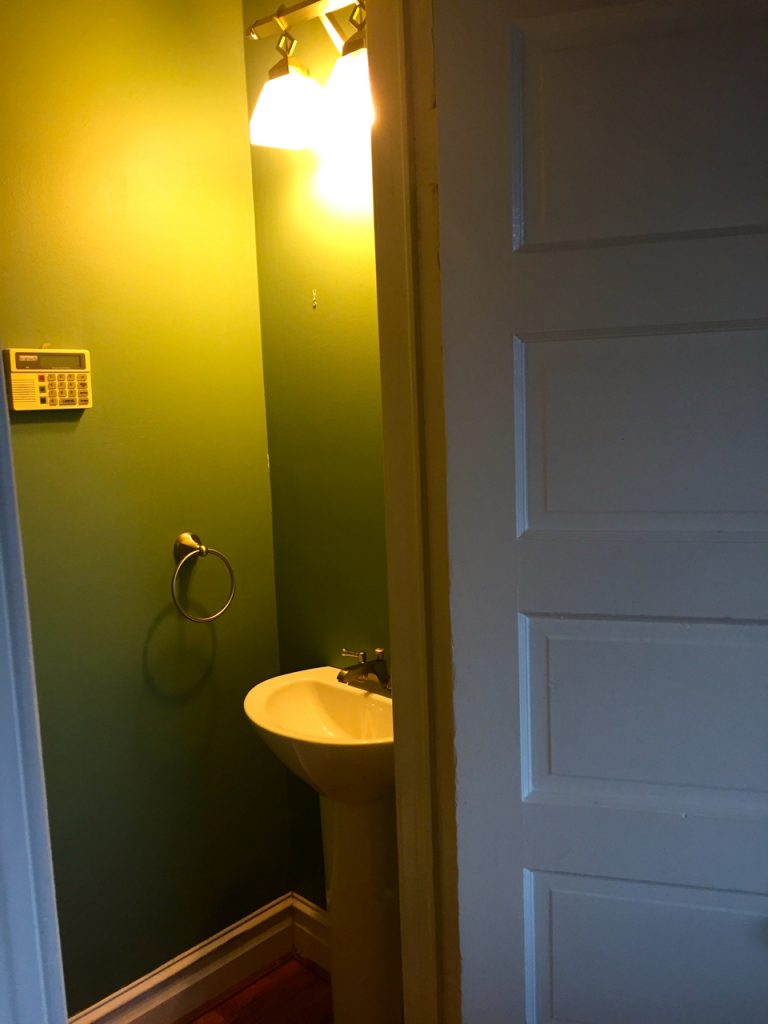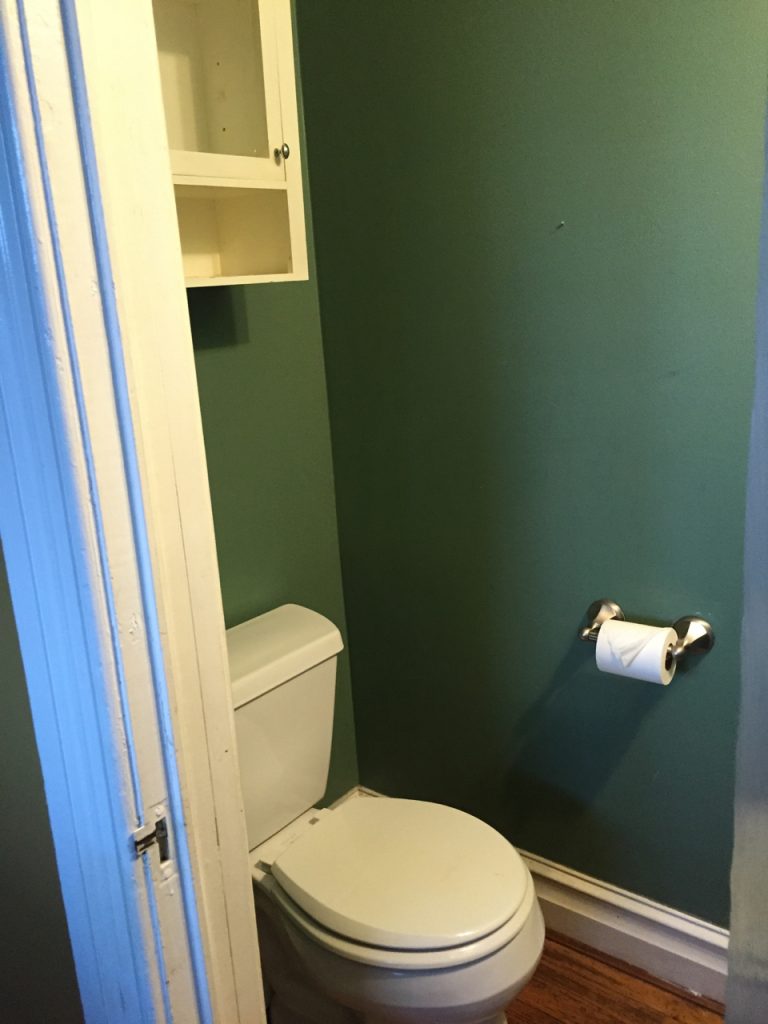 Living Room:
I'm including this awful, grainy panoramic of the living room (as seen from the foyer) because it gives you an idea of the house's layout. You're able to see how the living room then leads into the dining room through a cased opening.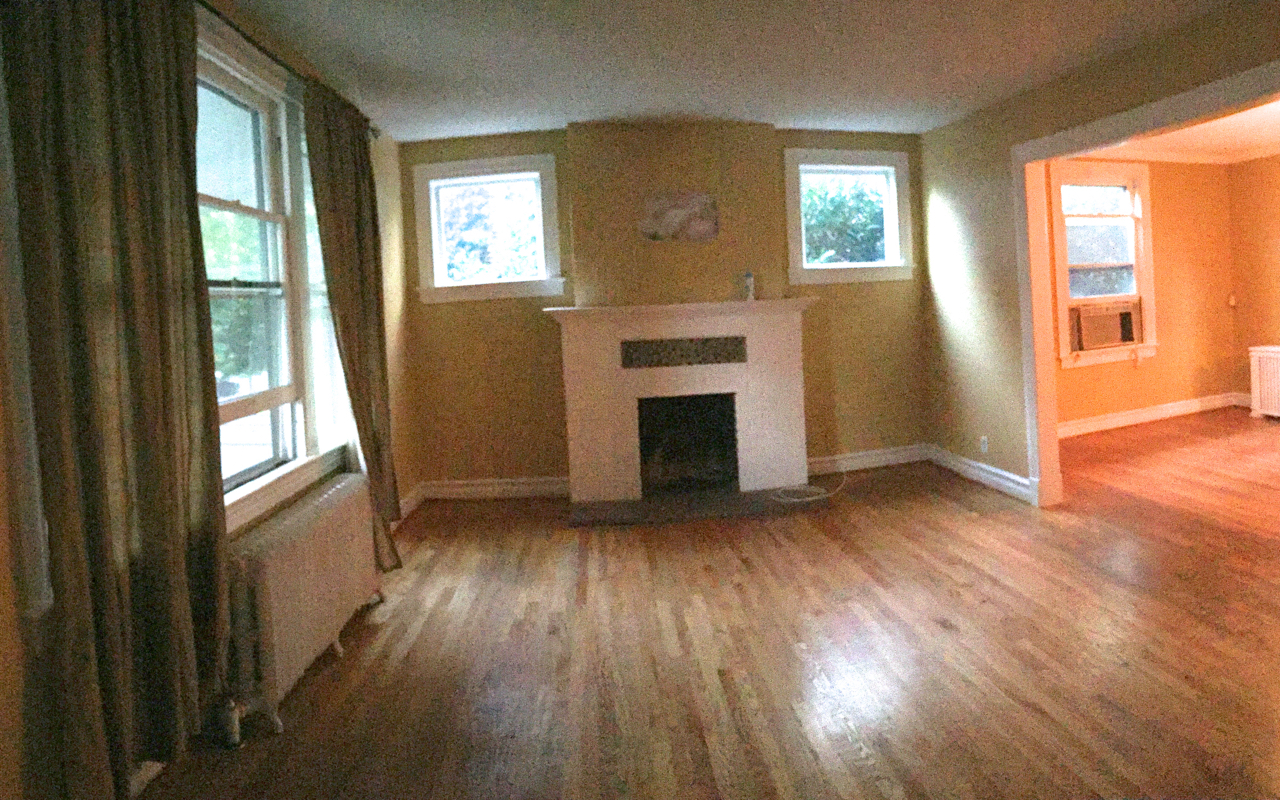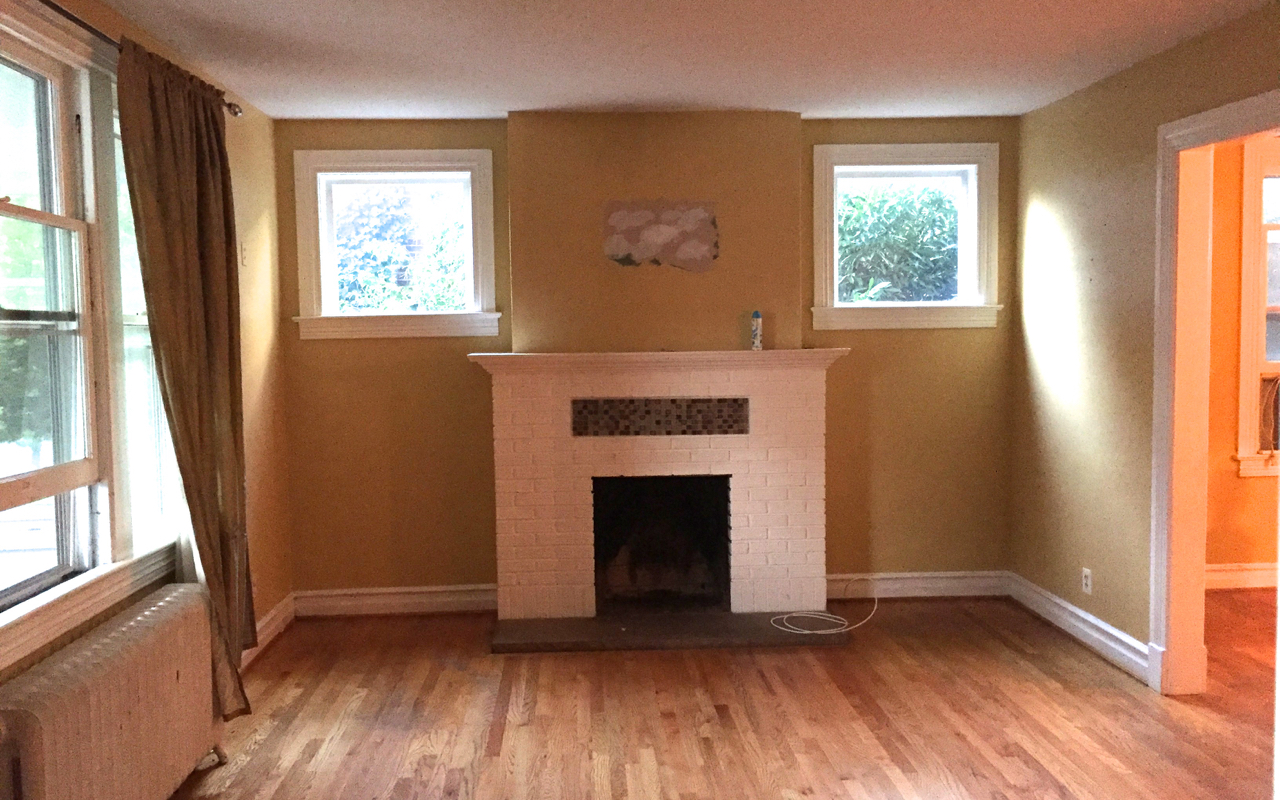 Dining Room: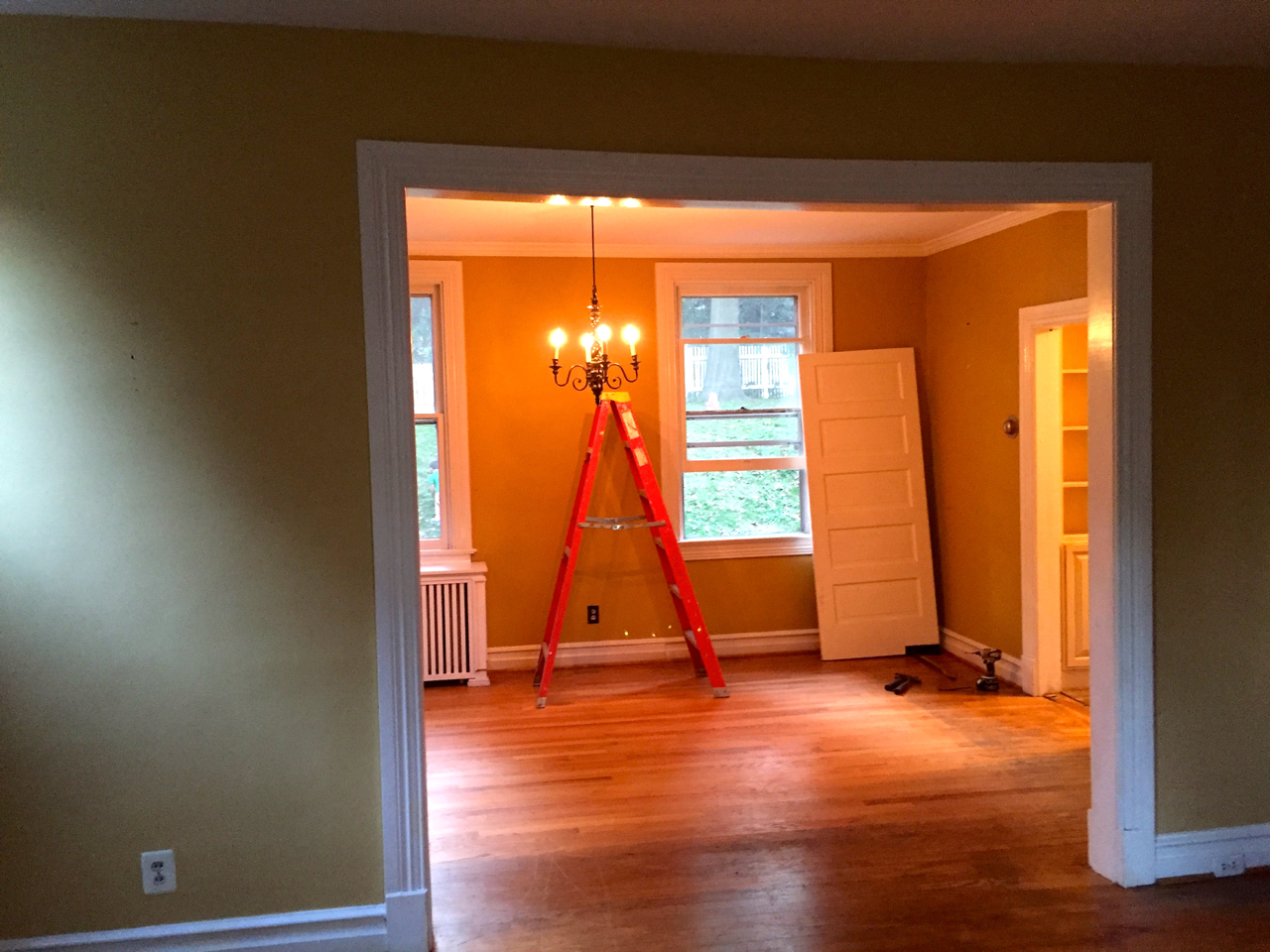 Kitchen:
Stairwell & Upstairs Hall: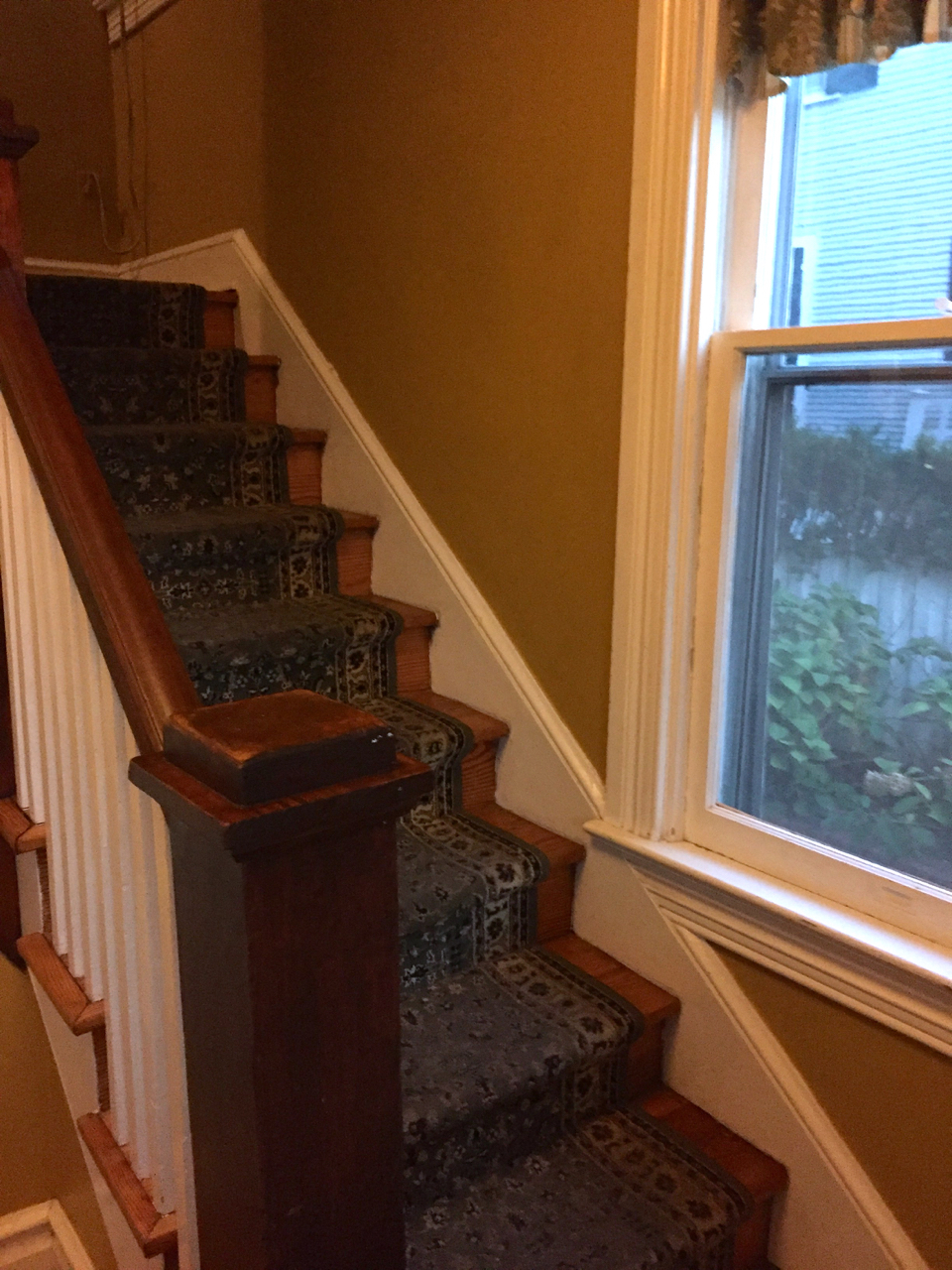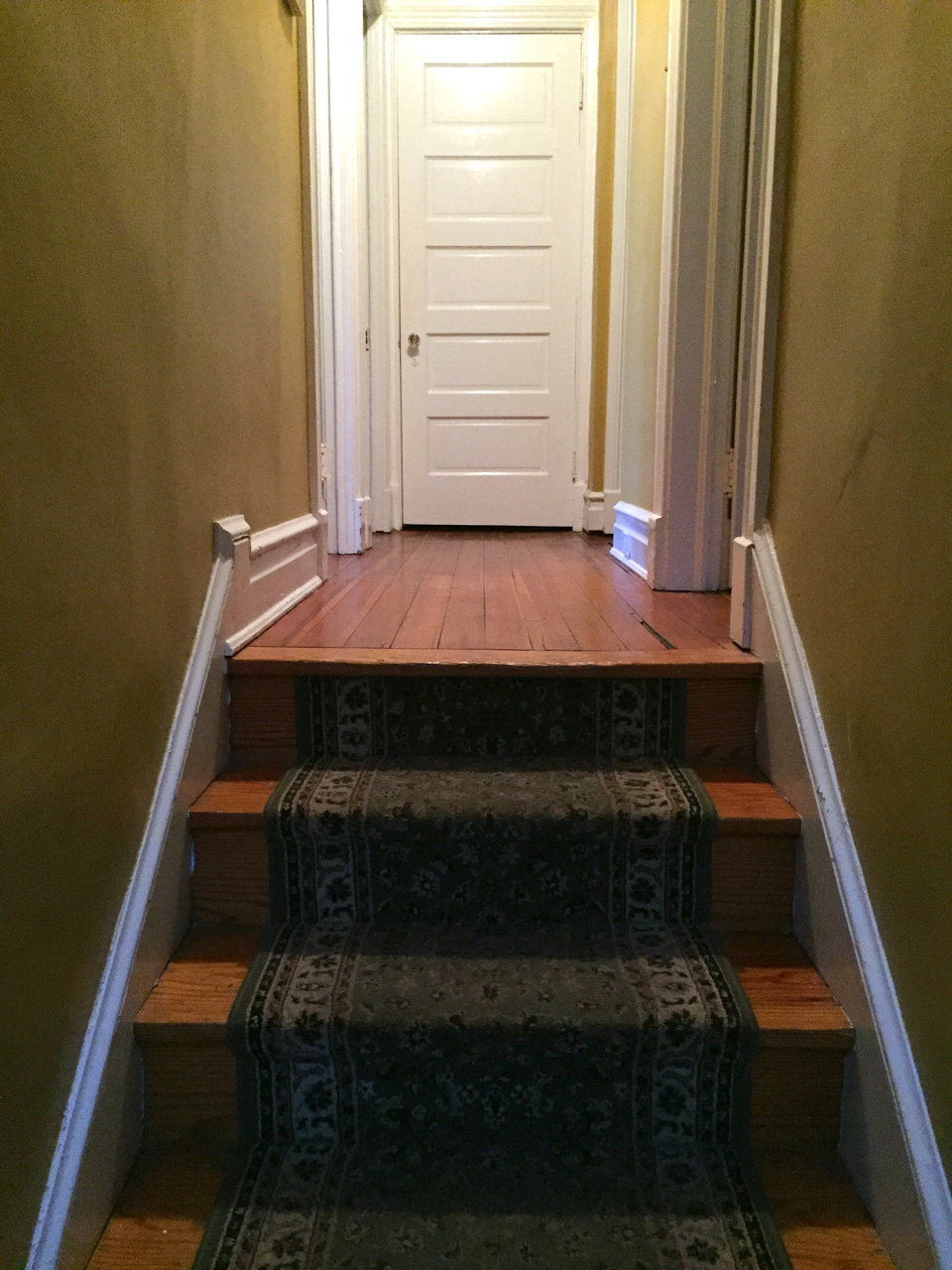 Bedrooms:
First of the bedrooms is what was being used as the master bedroom. We'll actually be building an addition with a new master bedroom, so this room will become our daughters' room.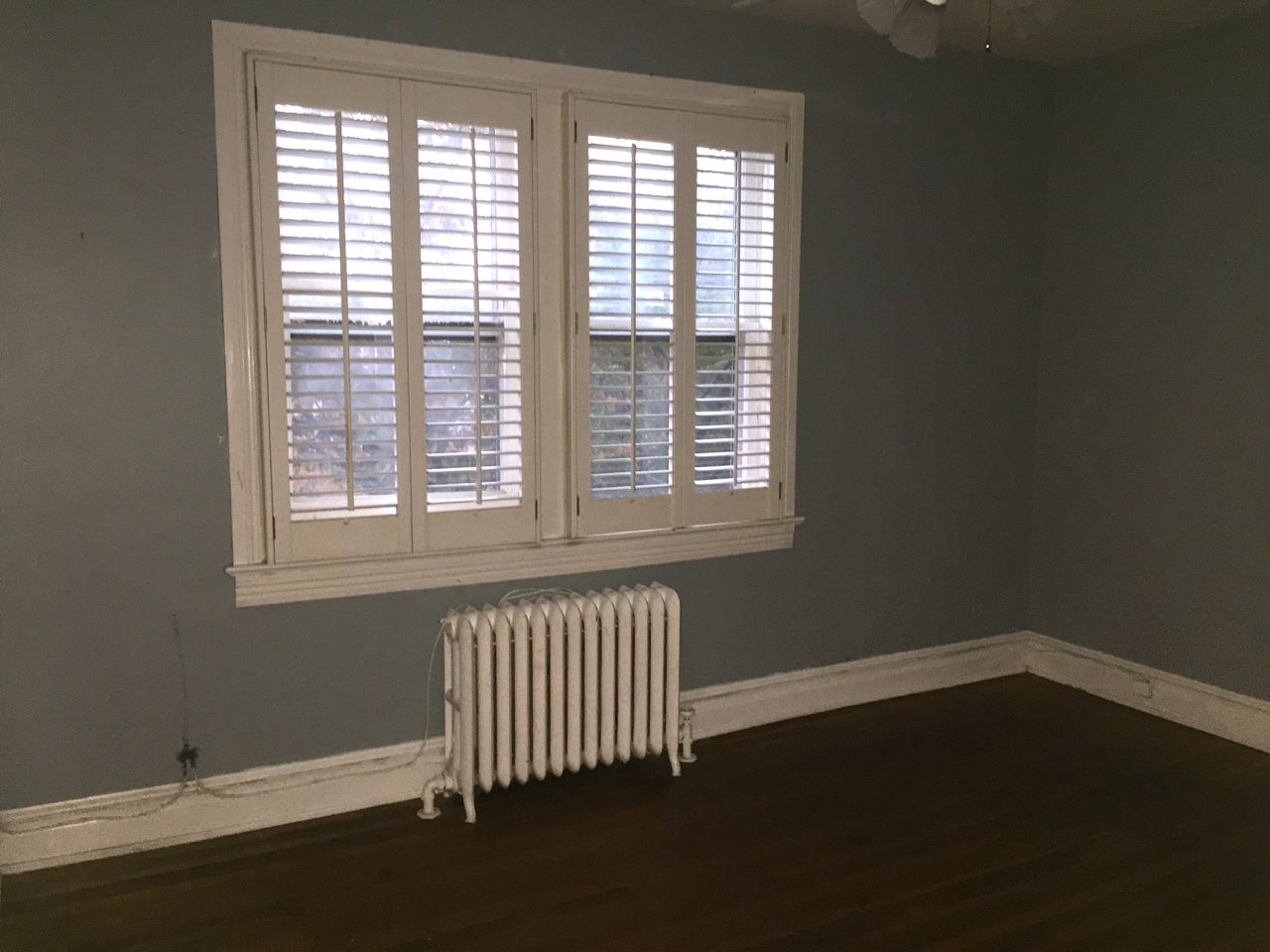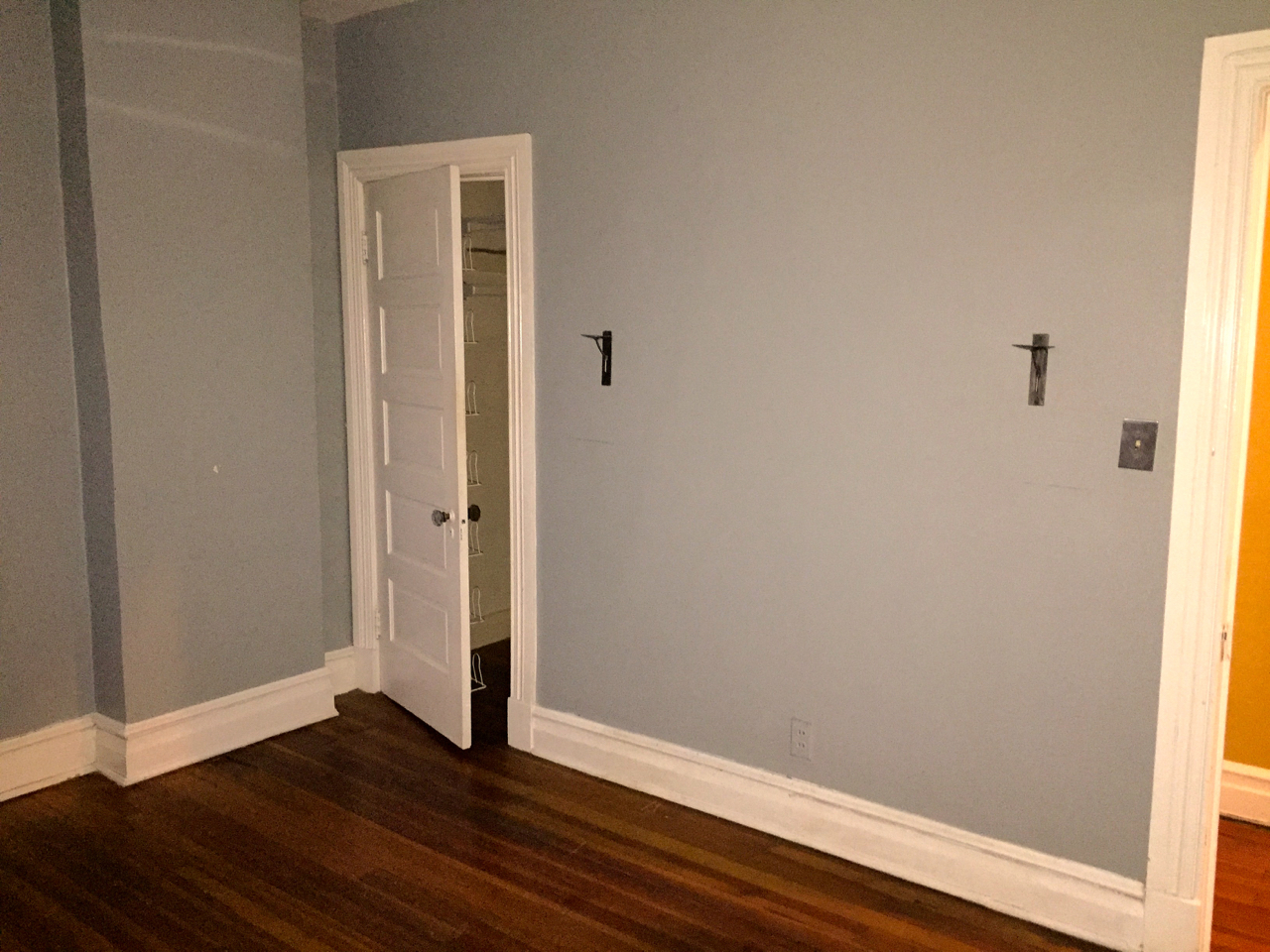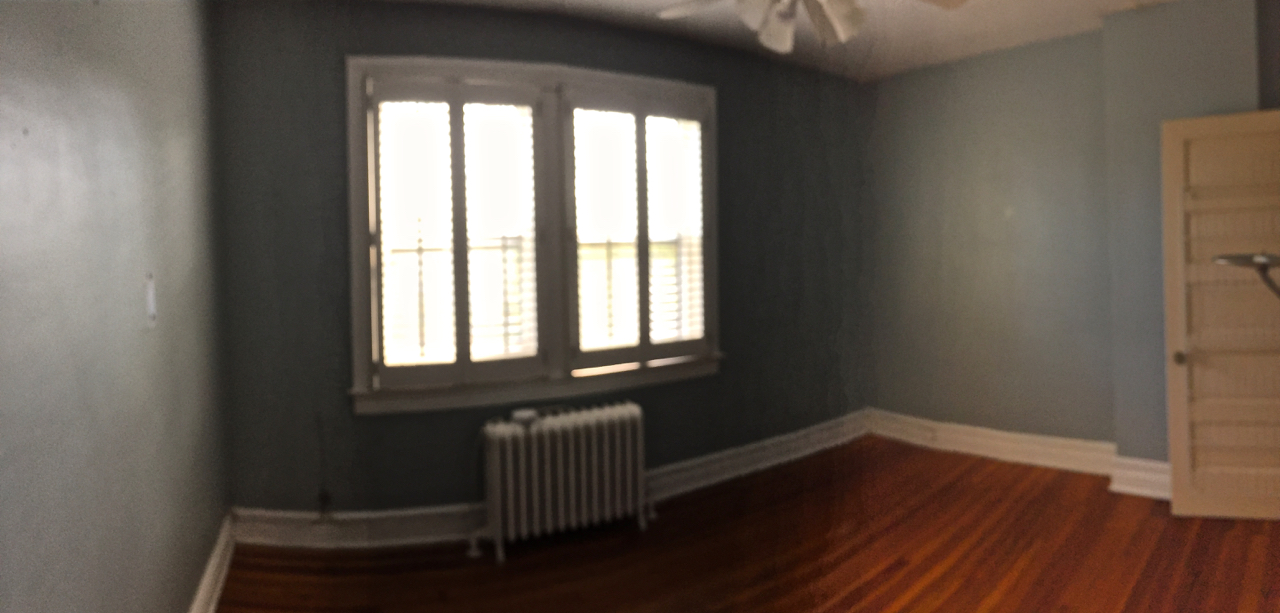 This next room is going to become our son's room.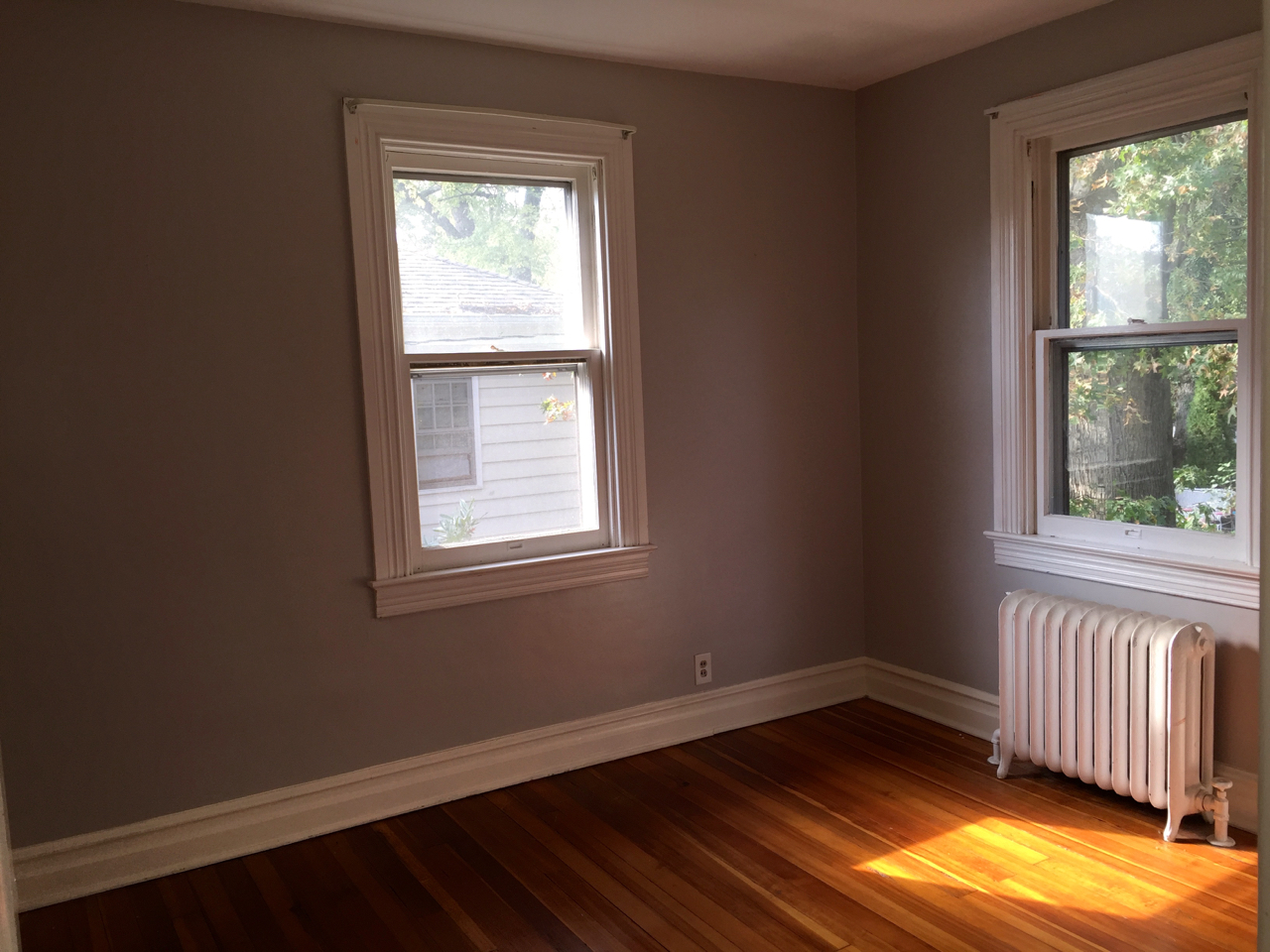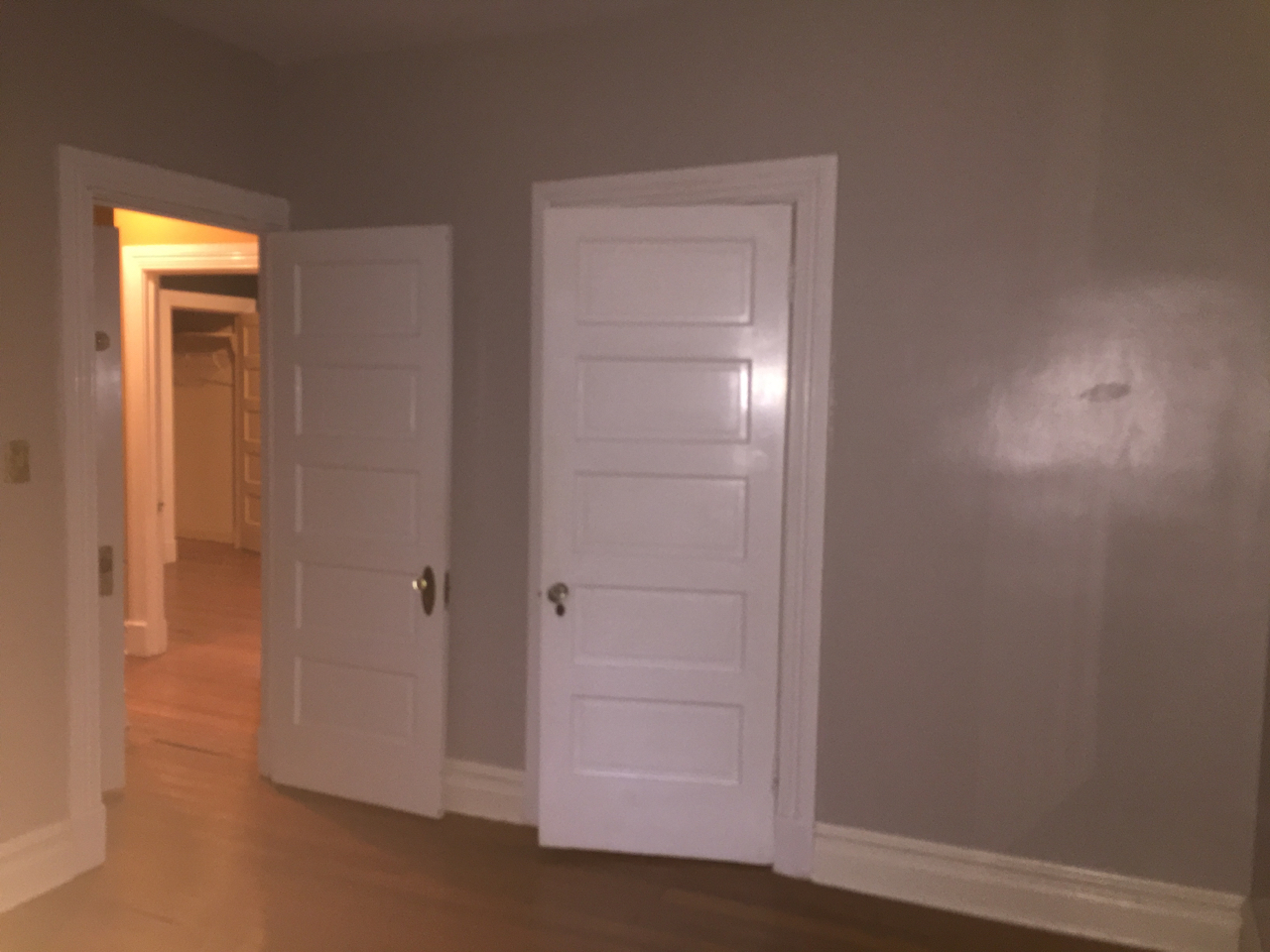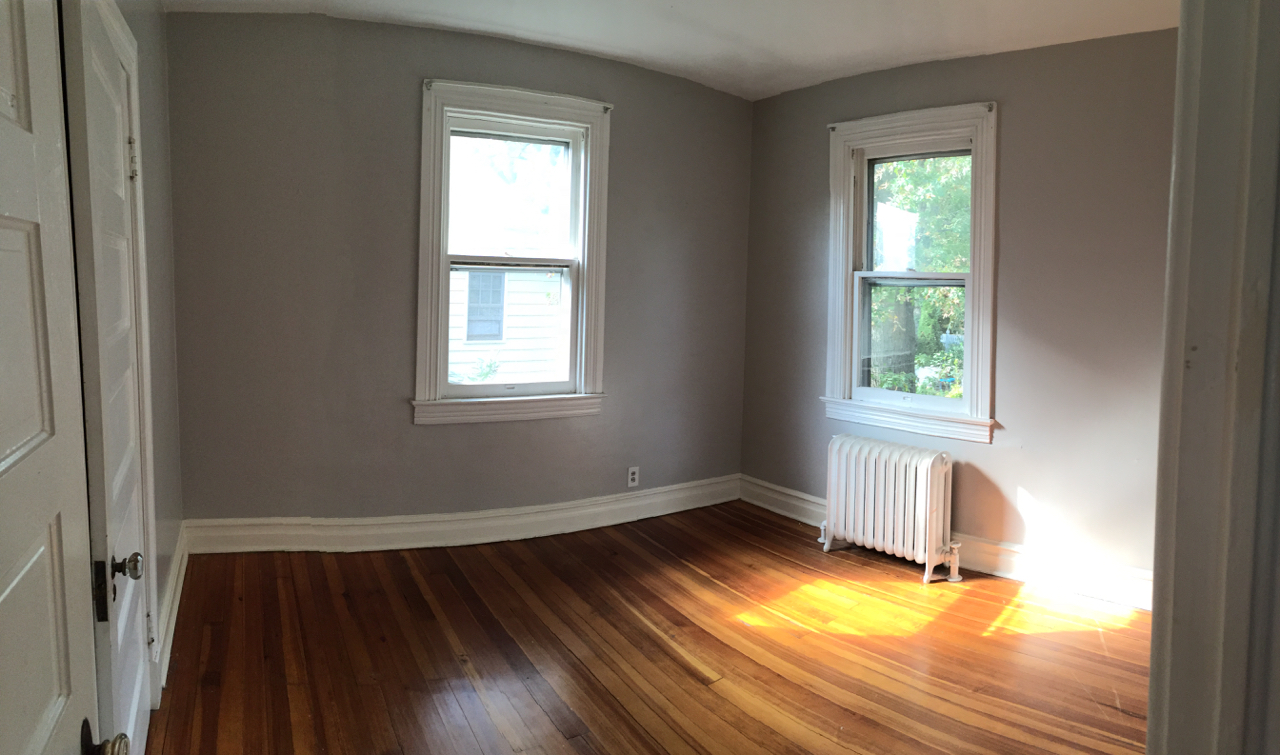 Guest bedrooms. One of these is actually going to be converted into a more public space. Possibly a laundry area, a study, or maybe even both!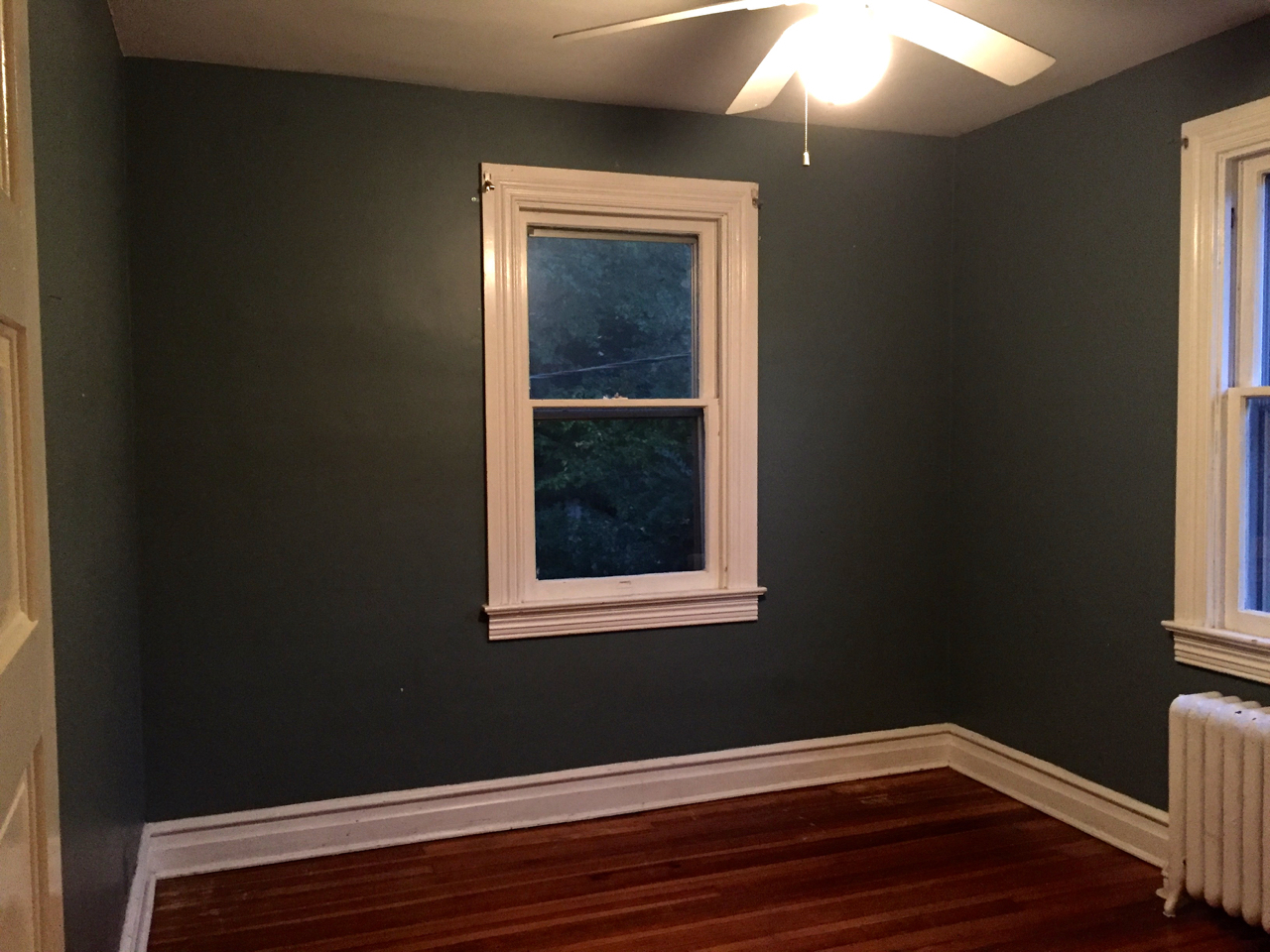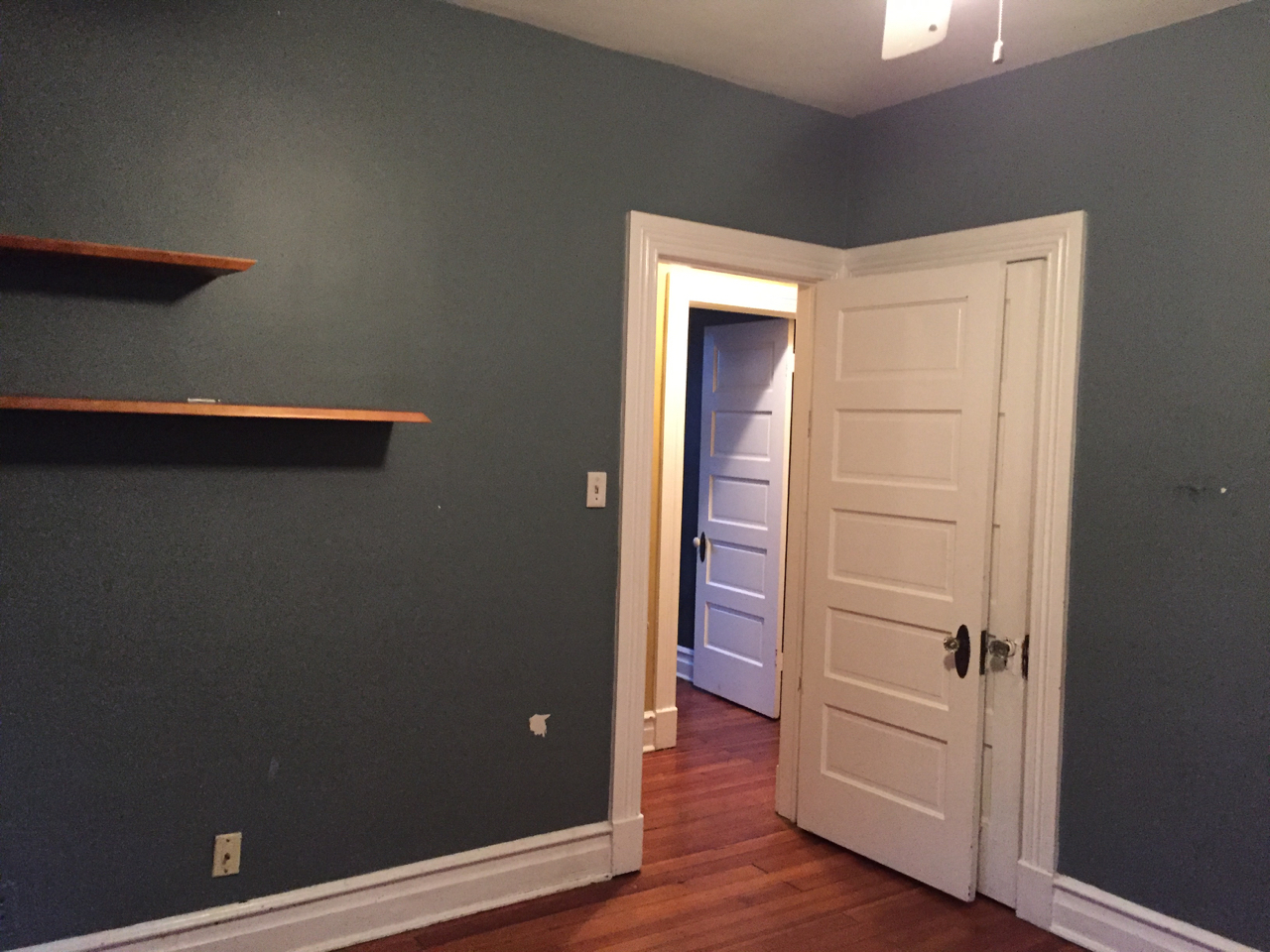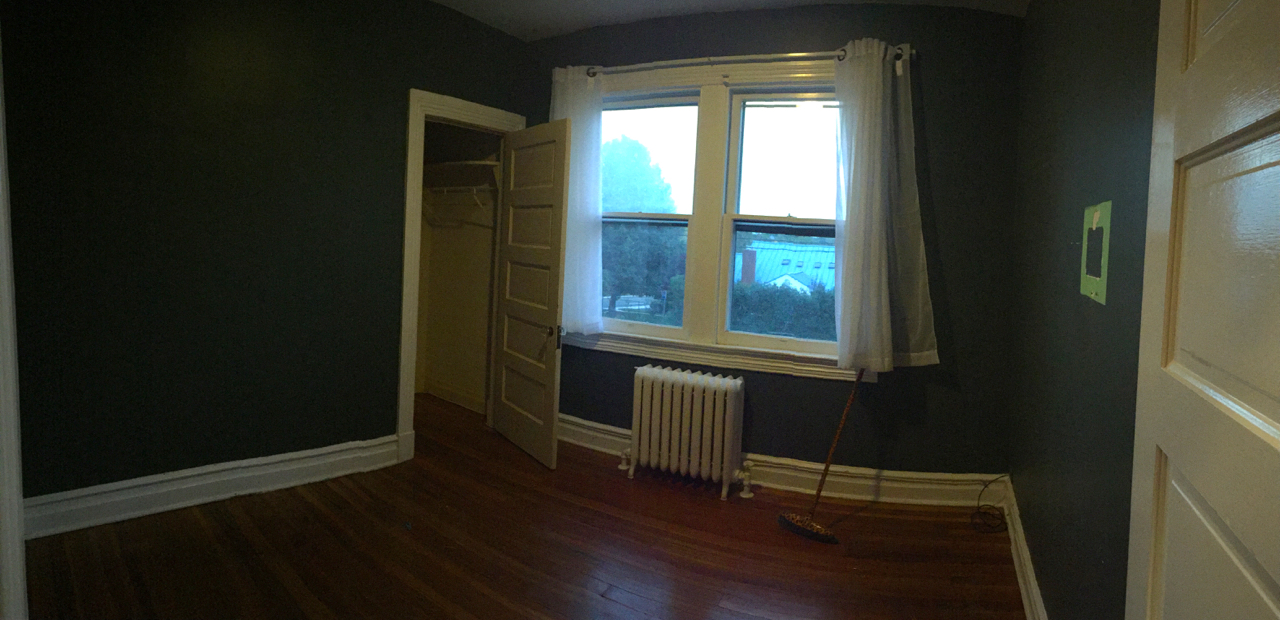 Full bath, the only one in the house when we bought it. Needs a little help, huh?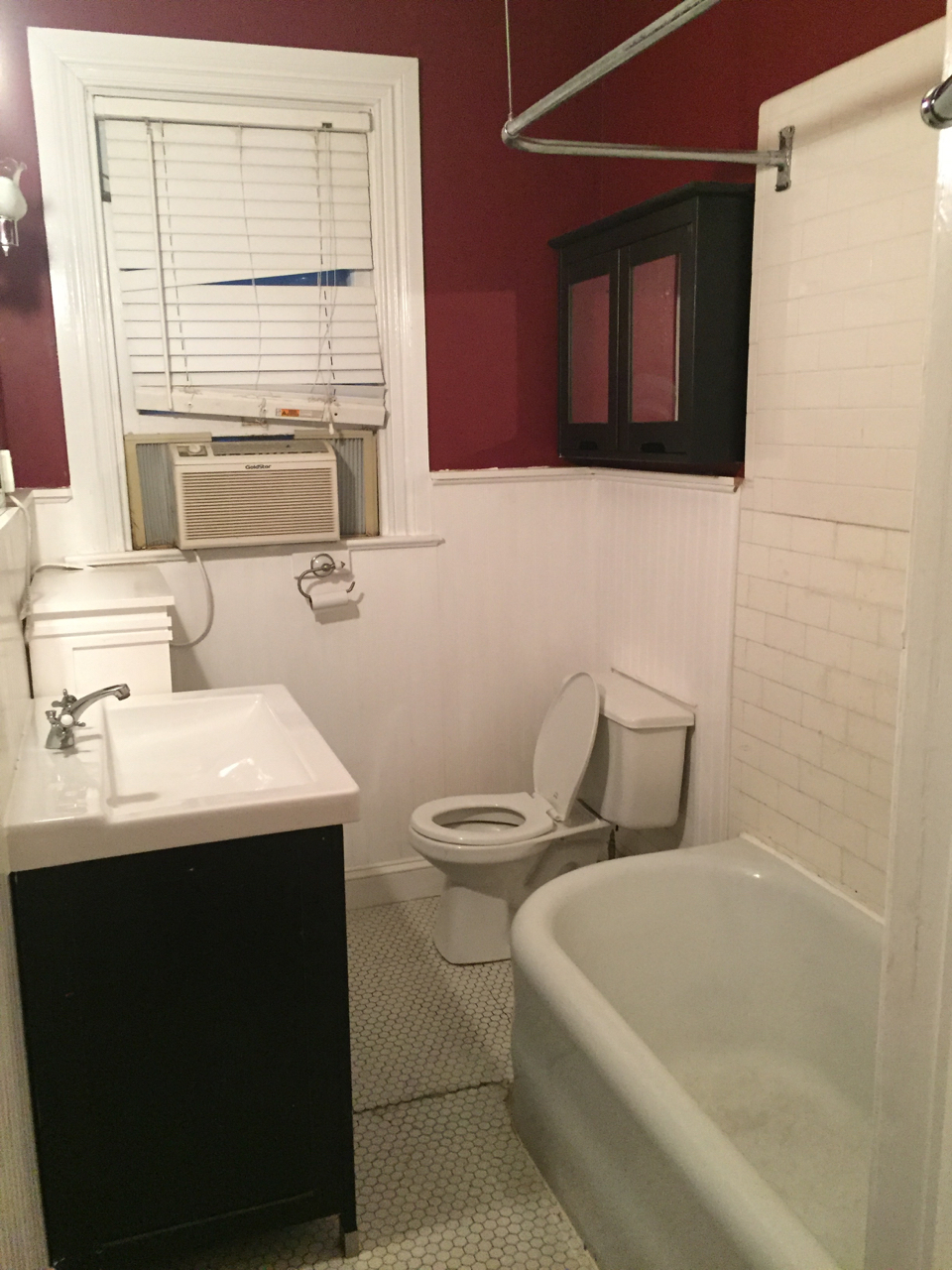 Well, that's the house! Not much to look at now, but it's looking better by the day. Thanks for following along and being patient with my lack of blogging, I'm hoping that's all in the past now!